Hello, my friend!
Thank you for visiting my page. I am Jacques, Tour Guide, Business Owner, Online Business Coach and the creator of the fictional series; Fridge Warriors.
It is my dream to help 1000 people become financially independent while running their own online businesses.  My mission is to teach others how to create multiple digital income streams for their families.  

It is possible for me to show you a way to put your online business in the Fast Lane! I have taken my own frustration with an overload of 'how to' information and used it to fuel the factory of my own academy. Now I am ready to help you become an 'Edupreneur' that will dazzle the world with skills and talents that you have wrapped up in a digital product.
Together we will be on a journey like no other. I will guide you step by step, teaching you how to avoid pitfalls, work towards mental and physical fitness, go for gold and create your own signature product.
THE YOU-24/777 ACADEMY HELP NEWCOMERS TO THE ONLINE BUSINESS JUNGLE TO VISUALIZE, CREATE & KICK-START THEIR BUSINESS IN 30 days.
This training program is for entrepreneurs, future 'edupreneurs', and anyone else looking for a career change or wanting to secure a strong foundation in the online world. If you are 18 or 80, this could be the course to change the course of your life!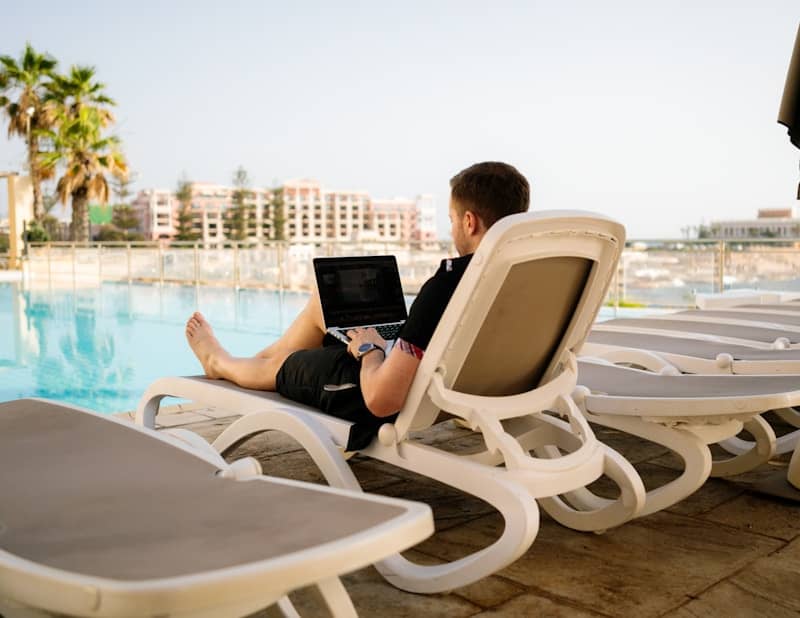 Get In contact with me today. info@jacquesdt.com