In the beginning stages of any start-up business, the accounting and legal side are often overlooked and brushed under the carpet.
Please don't do this and rather see it as a very important building block in our quest to build a strong foundation for our EMPIRE.
As an online entrepreneur your 'digital products' will be sold online, either via your e-commerce website, hosted e-commerce websites, online course market places or yourself hosted courses and membership sites.
- Some of the transactions will flow directly to your bank account.
- Some will first flow to host platforms and then pay-out to you.
It is recommended to open a registered business bank account from the beginning.
Not only will it split your personal and business income, but you will also prevent TAX obstacles later down the line.
- Make sure that all credit card transactions, Stripe and PayPal payments flow directly into your business account.
- Use the same account to pay monthly subscriptions for hosting platforms that you need for your business.
- Use the same account to pay yourself a small salary every month.
- By doing the above, you will help your accountant to understand the financial flow of your business.
- Recommended accounting software: XERO (free and paid platform)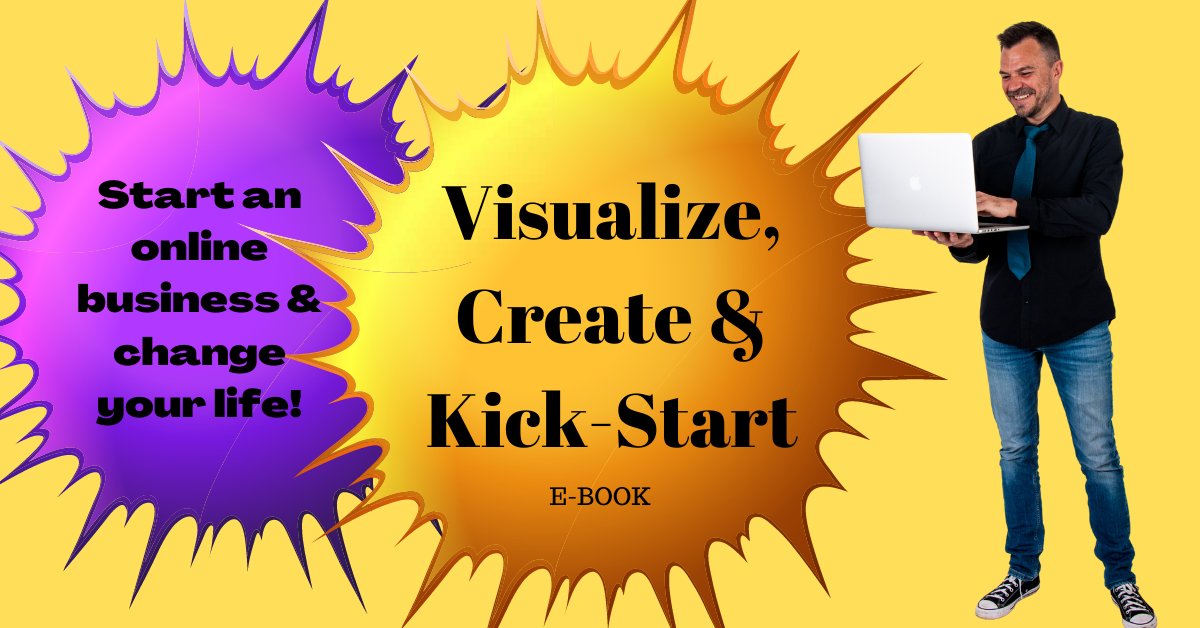 Top TIP: For the first year of your business, only pay yourself the absolute minimum amount that you need to survive the month to month expenses regardless of whether there are lots of profits left or not.
By doing this you will very quickly build up a 'reserve fund' for business emergencies and unforeseen expenses.
Top Tip: Appoint the most expensive accountant that you can afford. A professional accountant with a proven track record with small businesses is a very important part of any small business. If you follow this route, you will be able to focus entirely on your business knowing that your accounting and TAX related matters are in professional hands.
Disclaimers, Term & Conditions.
Scenario 1: You don't have any disclaimers or terms and conditions. (not recommended)
Scenario 2: You copy-paste someone else's terms and conditions, tweak them and add your business name. (not recommended)
Scenario 3: Spend money on a professional lawyer and together create detailed terms and conditions for your specific business and products. (recommended)
- You see, if you go with scenario 3 you will prevent many headaches in the future.
- When any legal matters arise you know that you have a professional lawyer on your side and that your terms and conditions are airtight and specific to your business.
- Again, if you choose to go with scenario 3 your potential clients will see you and your business as a professional polished outfit with professionally drafted disclaimers and terms and conditions.
Admin Magic:
There is an old saying: 'He who fails to plan, plan to fail', but that's not you, right?
So here are two tools that you could use to make the admin side of your business better. The apps are called Notion and Evernote.
Evernote is an app that I use as a digital warehouse and Notion is more of a day to day planner. Let me explain:
Evernote is a very easy to use and well-designed note-taking platform.
Excellent for organizing, task management, archiving and general digital document store.
Your Evernote framework is divided into Notebooks which in return split into Notes that are categorized into detail.
Examples:
Notebook: Business Accounting & Legal
Note: Contact details Accountant and Lawyer:
Note: Copies, Terms & Conditions.
Etc
Notebook: Business banking.
Note: Account numbers & proof of account.
Note: Cards, expiry dates and Passwords. (password protected)
Notebook: Hosting platforms.
Note URL addresses for marketing.
Note: Monthly subscriptions details and renewal dates.
Notebook: Family.
Note: Family pictures.
Note: Birthdays gift ideas.
Note School projects.
By looking at the above you can see how you can categorise your work and family life into a digital reference system. Here are a few examples:
- Take pictures of important documents for ease of access when needed.
- Store cell phone pin, PUK number and contract details.
- Open a special 'Notebook' for all insurance matters.
- Open a special 'Notebook' for all your research articles.
The basic version of Evernote is Free. It limits you to 60MB of uploads and you can only sync between 2 devices.
The upgrade is only $15 per annum and it allows up to 1gig of upload a month.
Evernote is a great way to keep your business and family admin categorized and in order.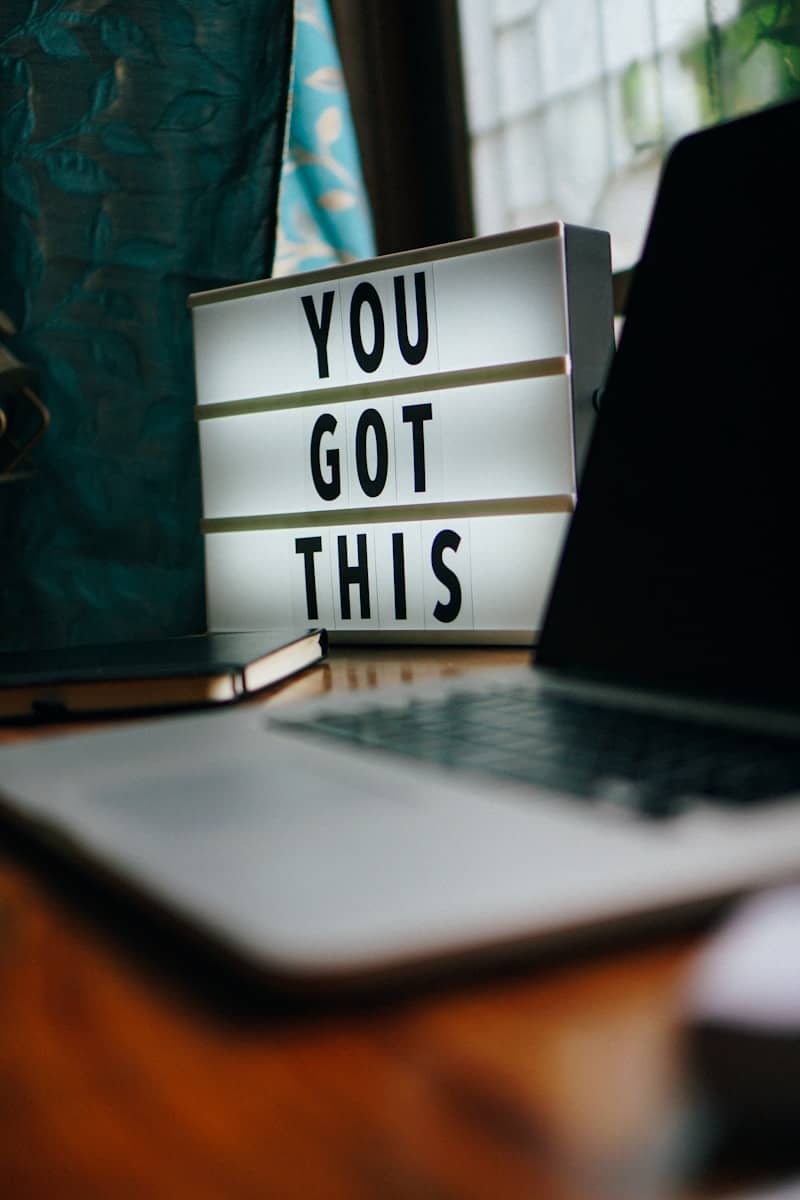 'Notion' is a stunning platform for your day to day business life. It is a free online tool that you can access on numerous devices. It has a powerful, built-in, word processor that can automatically turn any line of text into a toggle list, a new page, a heading or a To-Do list.
Your 'dashboard' is completely customizable and there are numerous free and paid plug and play templates you can use. As an example, here are a few sections on my dashboard:
- Goals
- Idea BOX
- Daily Task Manager
- Investment Tracker
- Travel Plans / Dynamic Budget
- YouTube Upload Schedule
- Veggie Garden Water and Pesticide Tracker.
The most amazing part of Notion is the ability to turn your text into toggle lists. With this function, you can create numerous lists into a clean one-pager that could extend into numerous pages if needed.
When an idea takes form in my mind, I quickly jot it down in my Idea Box. At the end of the day or week I will 'empty' the Idea Box and the contents will either find their way to my 'Task Manager', 'To-Do' list or recycle-bin.
I am 100% sure that you will find Notion as helpful as I do.
Happy admin!
Keep The Ride, Give Me Ammo!
Visit The Funky Clothing Store
Minimalist Living. Single Or Double Base.
Visit Store - Unique Items 4 Unique Individuals