What is a brand?
I typed this into google and got the following responses:
- a type of product manufactured by a particular company under a particular name.
- "a new brand of soap powder"
- Thinking of the saying; 'Your vibe will attract your tribe', right?
The question is, how does your 'brand' make your client feel? Does your 'brand' create returning client's or is your 'brand' focused on fancy logo's and color schemes?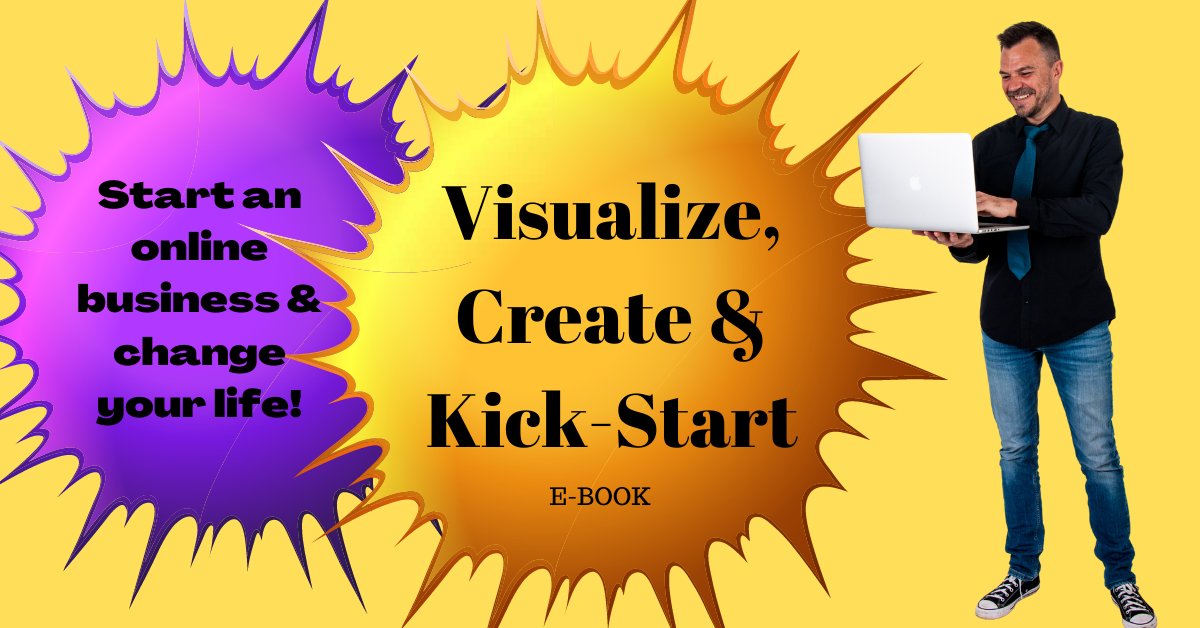 - Unlike popular belief, your personal or company brand is not about the color T-shirts you wear at an event, it's not your cool leather jacket or the expensive logo that someone designed for you. It's what clients experience when they interact with you or your company.
- Look beyond the bling-bling and see everything from the client's perspective.
What are brand promises?
- This is the promised transformation that your 'brand' will bring to your potential clients.
- This is the heartbeat of your business, the lifeblood that will sustain it far into the future. Your main aim is to deliver on your brand promises.
- Remember, your future clients will not buy an online course from you because they want to pay $99 or that they want to work through all your modules for a month. They will buy your online course because of the transformation it will bring them.
Example: You are a master gardener and offer a course called:
- 'From Novice to Vegetable King in 30 Days! – How to grow enough vegetables to sustain a family of 4 all year round!' That's your brand promise!
- Promise 1: Learn it all in 30 days.
- Promise 2: Become knowledgeable about vegetable gardening.
- Promise 3: Sustain a family of 4 all year round.
- Make sure that you deliver EXACTLY that within your course.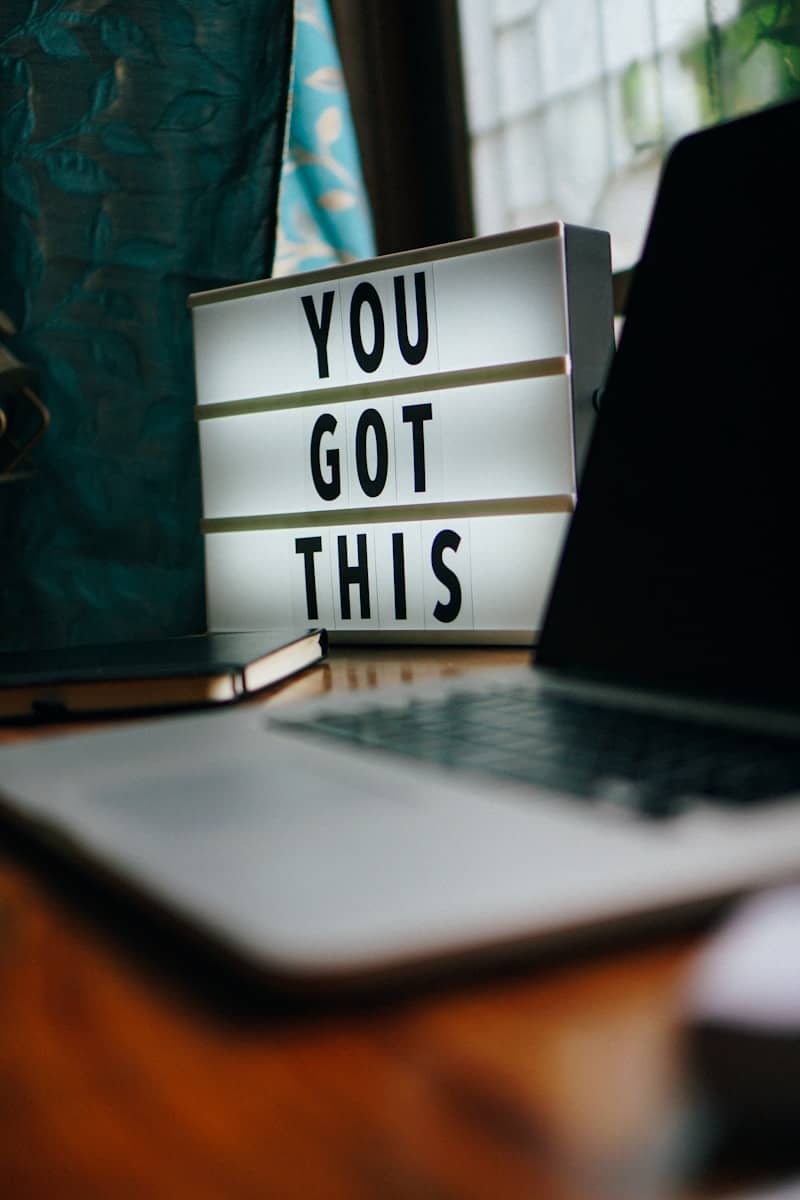 What is your personal brand story?
Fact: People love stories and if you can engagingly tell your story, they will listen and your audience will grow.
- Throughout your online business journey you will have the opportunity to tell your story. At first, with a blog post, a short YouTube video and a short paragraph within the ABOUT section of your website.
- Later on, you will be asked to tell your story again in person and further down the line you could start your speeches in this way.
- People love stories that they can relate to, and believe me, something in your story might be similar to many other people's stories.
- Give a very quick summary of your past.
- Then tell them about the beginning stages of your online journey.
- Your goals and dreams.
- Give a brief account of why you chose a certain niche.
- Tell them what you still want to achieve.
- You see, your personal story is what makes YOU, you.
- You took a certain niche topic and you sprinkled your personality on top of it.
Top Tip:
- Do not try and imitate anybody else in your industry – Just be YOU.
- Your VIBE will attract your TRIBE, no matter what your niche is.
Wild Dog.
Visit The Funky Clothing Store