The devil is in the DETAIL.....
Professional profile pictures:
I want to remind you that we are busy building an empire for you and that the foundation of an empire needs to be extremely strong.
Now that you have decided to build an online business your social media accounts will take on a different meaning for you.
In the past, these accounts were there for fun. A cool way to keep in touch with friends and share your holiday pictures online.
However, as of today, your social media accounts will become massive building blocks within your empire.
The first thing I would recommend is to compliment all your social profiles with brand new profile pictures. A new look and feel for your new online persona.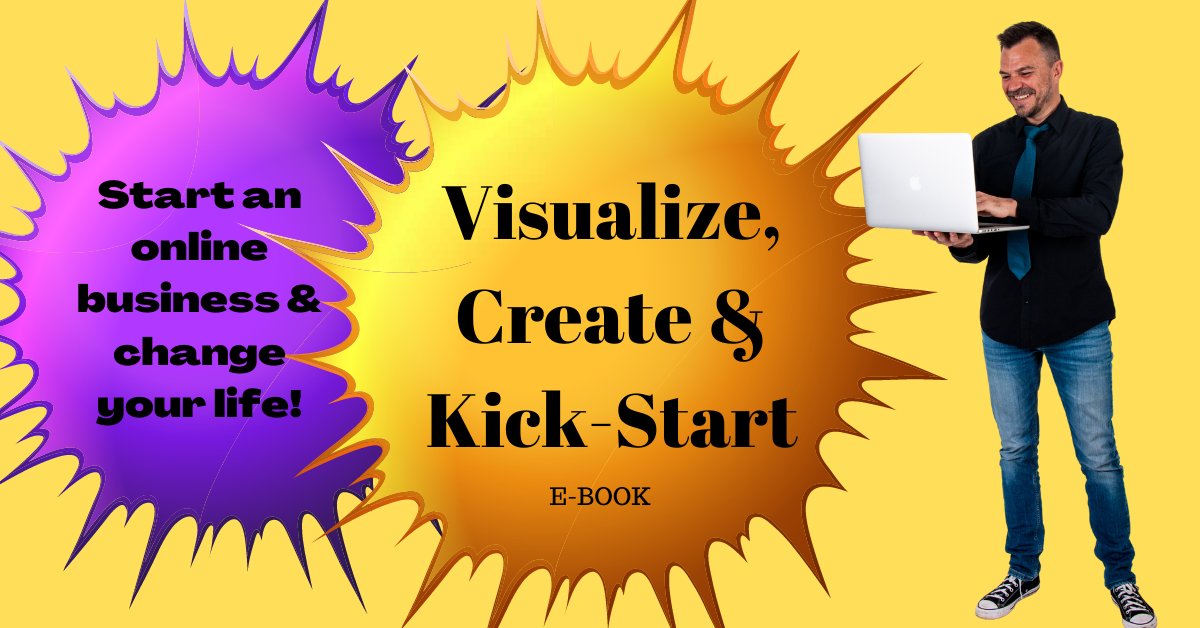 You can go about doing this in a few ways:
Option 1: Ask a friend to take pictures of you in your lounge. (not recommended)
Option 2: Use a 'budget friendly' photographer. (not recommended)
Option 3: Use a professional photographer, the most expensive one you can afford. (best option)
Please understand that you want to have a professional image online. So, if you can complement all your social channels, website and email signature with stunning profile pictures that were taken by a professional, then...
- Your business will look professional.
- You will stand out from the crowd.
- Potential clients will take you seriously.
- You will be seen as a Go-To person.
I hope that you follow this advice and seek out a great photographer with a proven track record for profile pictures.
You will look great!
Social media make-over:
I want to start this section with a simple truth: 'What you do online, stays online.'
This surely is a subject for another day, but it is worth it to keep this in the back of your mind when you are building an online business. Everything that you have liked, shared, posted and commented on is recorded and stored. Everything that you are going to like, share, post and comment on will be stored and could be used in your favour or against you.
It is well worth it to take a long hard look at your social channels and give them a make-over.
Potential clients will look you up and scroll through all of your old feeds, posts and comments.
- Is everything in line with your current views?
- Are you satisfied with all the pictures you have posted in the past?
- Could there be a 'funny' party picture that could prevent a potential client from taking you seriously as the authority on your niche?
- Are you part of any groups with specific or strange ideologies and ideas?
- Could this perhaps be a deal-breaker for a potential client?
Don't get me wrong, I am not saying that you have to change who you are, but your views and social life could have been very different 7 years ago than your views and social life today. Today you are a focused individual that is about to start building the foundation of your professional online empire.
I am sure that you understand what I am trying to bring across. Just make sure that your social channels reflect who you are today and that they don't reflect who you were a few years ago.
Jack of all trades……?
It's decision time!
As there is only space for two on the menu, you will have to choose between; YouTube, Pinterest, Linked-iN, Twitter, Instagram, TikTok and Facebook.
It will be very difficult to be consistent, become known and force down authority on all the channels. It is much easier to choose two of the platforms and then master them while you are engaging with your audience and winning clients' hearts.
Now, specific to your Niche, you will find that certain platforms are better than others.
Example:
If you are a Yoga instructor then YouTube will be preferred over Pinterest.
If you are an interior decorator and blogger then Pinterest will be preferred over YouTube.
Keep in mind that Facebook is great for private communities and paid to advertise while the other channels are better for organic growth.
So choose your platforms well and master the game.
Themes, fonts, logos and taglines.
In this section, I want to clarify the difference between 'window dressing' and brand identity.
Window dressing is the outward look and feel of your business.
It is highly recommended to invest in a professional website as soon as possible. Of course, there are numerous options available, which we will discuss a little later.
For now, I would like to highlight the importance of continuity between your website, social channels, email signature and any other branded business paraphernalia created for your business.
What you would like to create, is a recognisable brand.
When potential clients hop around between your social channels and your website then the profile pictures, taglines, font style and theme colours should all correspond. Clients should be able to immediately recognise your branding style.
Not to be confused with the brand story.
Please do not make the mistake and think that your logo and theme colours represent your brand. The above is just 'window dressing' for your online persona.
Your brand is less about you and more about your client.
Ask yourself this:
- When a client interacts with your 'brand' what do you want them to feel?
- What do you want them to 'experience'?
- Will they immediately understand that you can help them with their pain points?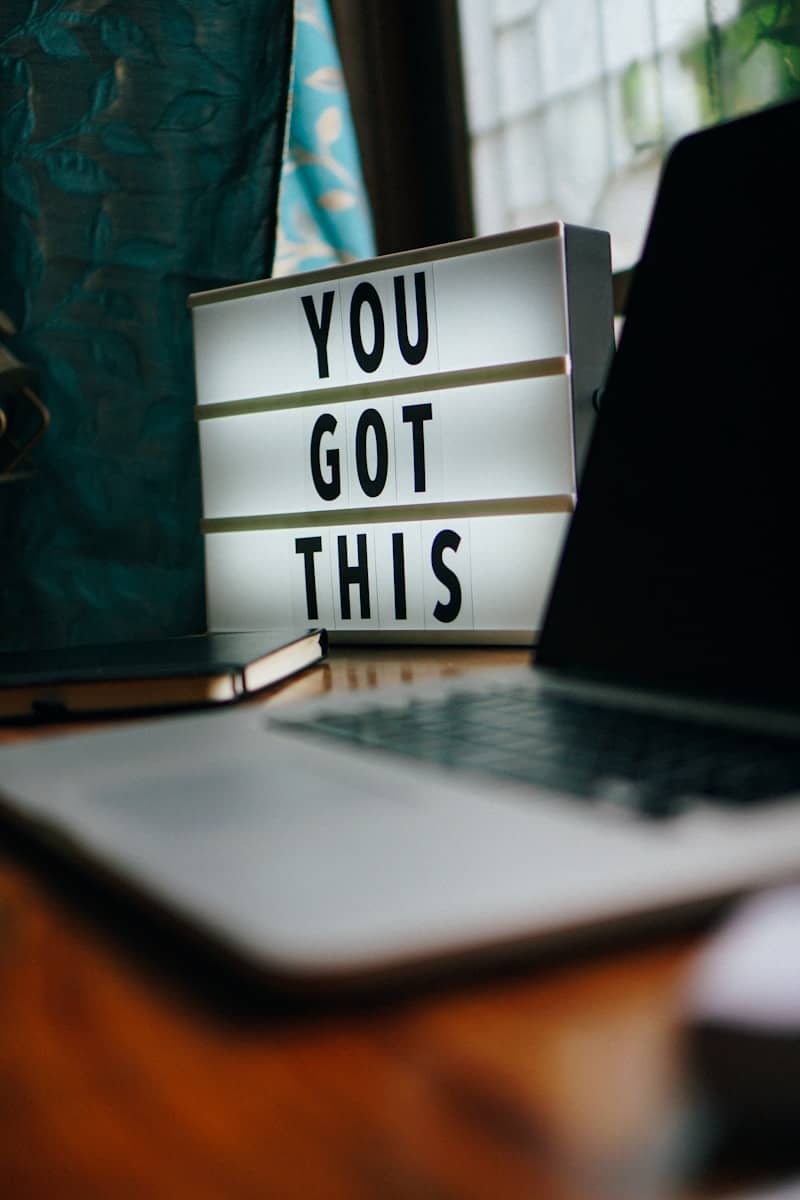 In summary; Your brand = Your brand promises.
When a client interacts with your brand they will be able to transform themselves from novice art students to skilled oil painters.
Remember, in the beginning, clients always want to know this; "What's in it for me? Why should I spend my money on your brand?"
Your brand promises should be able to answer this question for them, not your chosen font style or colour scheme.
What are your brand promises?
Shopping Is A Sport! T-Shirt Fun.
Visit The Funky Clothing Store
Minimalist Living. Single or Double Base.
Visit Store - Unique Items 4 Unique Individuals