Change your financial future!
Just Launched!  
Visualize / Create / Kick-Start /  - Your Online Business in 30 days!
You 24/777 Academy
It's a Lifestyle lived week by week!
7 Days of Nutrition, 7 Days of Fitness & 7 Days of being an entrepreneur! This include relaxing time and naughty meals. The trick is to find the balance between them all. Know when to say no and focus on family. Don't over-train your body and be selective with what you feed your tummy and your brain.
Find a way to help a community and build a business around it. This is the heartbeat of the YOU24/777 Academy. It is our dream to help 1000 people reach success with an online business and step away from corporate employment slavery!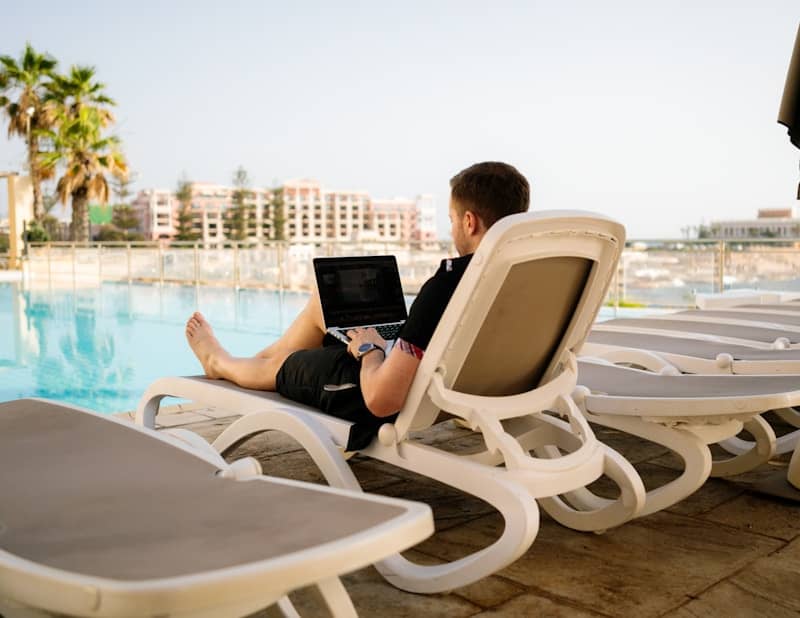 Kick-Start / Grow / Master / - Your Online Business for future success!