Eventually, you will reach the stage where your first digital product is available to the public and you have seen some money coming in. Now is the time to develop the rest of your rock-solid business strategy. It is time to revisit your business plan and map out the next 5 years from a fresh perspective.
- Keep in mind that you did not start this journey for only one product, did you?
- You need continuous growth in the first few years, if not, you're going backwards.
- In the end, your empire should consist of courses, E-books, Affiliate marketing and E-commerce. That's a strong online business.
Suggested plan:
- Once your first entry-level online course is finished and available to everyone, it is a good idea to take the entire script of the course and turn it into an E-book. This can then be sold for half the price of the course and will result in a second income stream. The E-book can also be used as an advertising board for the actual course
- Now that you have an entry-level course and an E-Book on your digital menu it is time to create a second course. This one is much more in-depth and focused than the previous one. A masterclass, flagship course that will showcase all your talents and skills.
- Of course, once finished, this will also be converted into an E-book and sold separately. Resulting in your 4th digital product while complementing your digital menu.
- Once your second course has been finalised, it is time to create a membership site. This features a monthly payment from the subscribers and carries on until they cancel it. This type of site features every single thing you know about your niche. It is presented in a logical order format and features numerous downloads, videos and workbooks. Weekly or monthly group video calls are a must and it needs to be supported by a private FB group.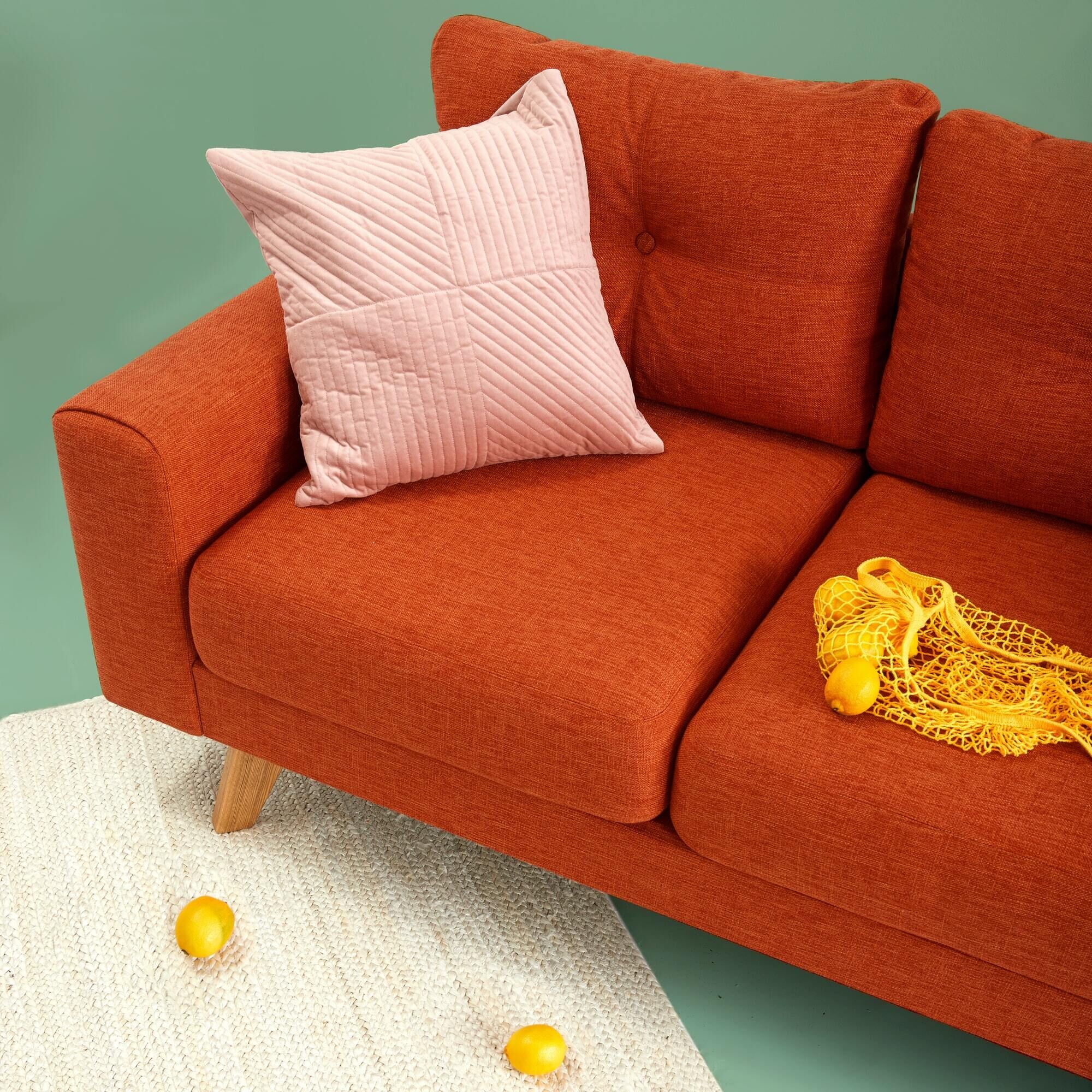 Top Tip:
A well run membership site features a lot of bells and whistles.
- This could include weekly zoom calls with you, a behind the scenes look at your business, special 'only members' special offers.
- A list of additional pdf downloads, workbooks and cheat sheets. The sky is the limit here, but in the end, the client needs to feel it is worth it to pay a monthly subscription.
You see my friend, your online business will eventually boil down to management.
• You manage your team.
• The team manages the inner workings of the business.
• You create content and market current products.
• Review and update all digital products on an annual basis. This is the beauty of digital products. They are 'upgradeable' and re-sellable.
Affiliate partnerships & sponsorships.
Now you have arrived at a stage where affiliate marketing makes a lot of sense. You have built a following on social media, your email list has grown from small beginnings to a sizeable list. Your business is coming of age.
With every piece of content you create, your brand becomes more recognizable, you attract more viewers, readers, subscribers and clients that are willing to pay good money for the valuable digital products you have on offer.
You feel like signing up for every single affiliate program under the sun. You want to fill every corner of your website with affiliate links and you are already dreaming of the colour of your new car you will buy with affiliate commission. WRONG.
You have to use a little bit of strategy here. Although I have touched on affiliate marketing earlier in the course, now is the time to unpack this fascinating, but dangerous, topic. You see, there is only one way to win with affiliate marketing – YOU NEED A PLAN -, a consistent plan.
What do I mean by this? I mean you don't go and sign up with every tom dick and harry that offers an affiliate program, that's ridiculous. A big reason for this is the fact that you need to; agree and love the products and B; you need to keep track of income and too many affiliate programs could become a nightmare.
Your job as an affiliate marketer is to bring a stunning product together with a willing buyer. If you believe in your product you will be proud to add an affiliate link to one of your blog posts. Who reads your blog posts? Pre-qualified clients. They are pre-qualified because you have chosen your products to be in line with your niche.
Example: The person writing a blog about pets, pet products, pet food and pet training will most likely partner with big brand pet food companies etc. It just makes sense. Maybe there is another blogger that owns a membership site (about pets) and is looking for affiliate marketers for his membership site. That's a match.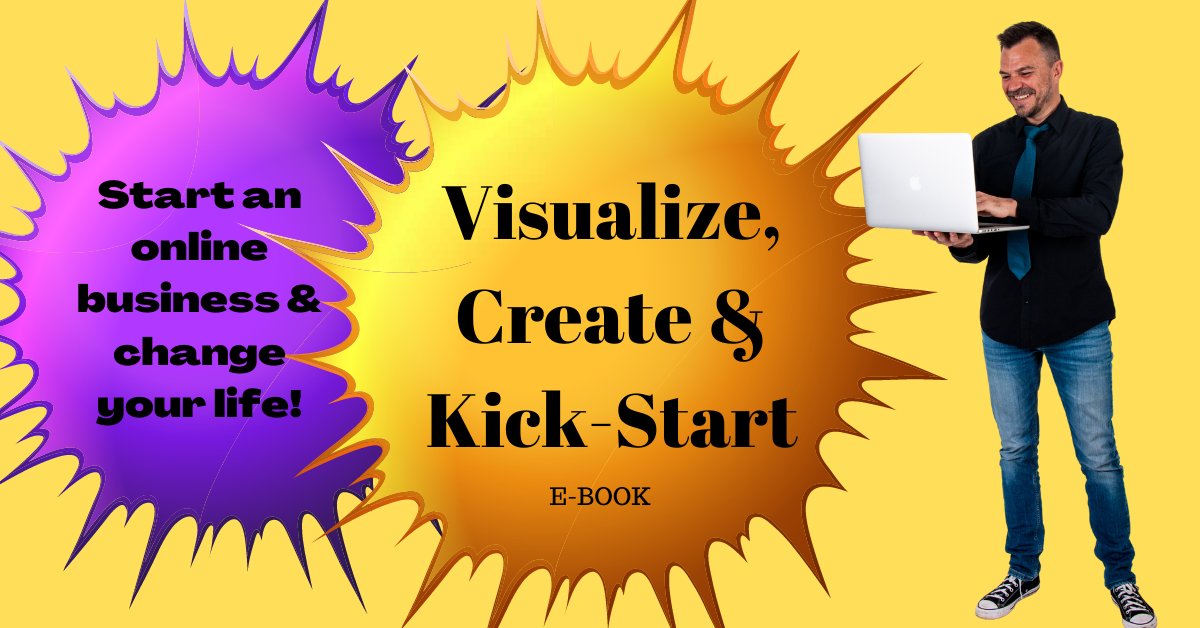 Top Tip:
Promoting an affiliate product that has got a monthly premium is a good idea.
Here is the plan:
Search for about 10 companies that offer affiliate programs and specialise in products and services closely related to your niche.
Popular affiliate 'megastores' are ShareASale, Clickbank and Amazon.
This includes your own company as you will of course use your channel and your blog to market your own products as well, right?
Why ten? Simply put, it will be easy to manage. It will be better to earn big on a few than to earn little by many.
Create an Excel sheet that you update each month and dedicate a date each month to logging into your profiles and reviewing your analytics.
A healthy mix is to have 3 or 4 big-ticket items and the balance made up of smaller items. Including your courses of course. Technically you won't pay yourself a commission for a sale but banner ads on your blog site will just increase your brand awareness and ultimately an additional sale.
Draw up a checklist for adding affiliate links to any of your blogs, videos and weekly newsletters. Make sure that every company you signed up for is represented in every piece of content.
Best practice:
- One of the best products to promote would be a monthly subscription service, because every month that the client pays the subscription, there will be a commission due to you.
- If you can demonstrate a specific product on your channel or write a review on it, then it will convert viewers and readers into buyers.
- Include a 'Resource' page on your website. All the resources that you use could be listed with their affiliate links. Be sure to make your viewers aware that the recourse list exists on your site.
- Once again, all your social channels are geared to promote each other.
Collaborations & sponsorships.
There is no I in Team. Many hands make light work as the saying goes…
At this stage of the game, you are adding more building blocks on top of your rock-solid structure. The wheels are turning and your online machine is working like a swiss watch on steroids.
Now is a good time to start looking out for collaboration partners. Please, please, please don't become one of those business people that want to keep all of your secrets for yourself. Not cool. Get into the habit of sharing your knowledge and trade secrets with anyone that wants to listen. You will be amazed how people will respond to you when you do that.
Before long you will have a treasure chest of additional information that you did not know about, that they shared with you. It's a total win-win situation.
Example: Your niche is Unique Lunchbox Ideas. You have a YouTube channel and a blog where you let the creative juices flow and you have built up a small following of true fans.
You are subscribed to another channel that focuses on Cooking for busy moms with kids.
- Reach out to the creator and suggest a collaboration between the two of you.
- You could be a guest on each other's YouTube channels.
- You could write supporting blog posts for each other's websites.
- You could record a podcast together.
Benefits:
- You will endorse each other's products and build credibility with clients.
- You will learn a ton of new ideas from each other.
- You will be exposed to her entire audience and vice versa.
- You could schedule a monthly or quarterly collaboration between the two channels.
- You will most probably become friends.
Unisex T-Shirt Fun
Visit The Funky Clothing Store
Top Tip:
- Search for another 3 or 4 content creators within your niche and propose the same concept.
Sponsorships:
Once you have built up a name and a brand identity for yourself you will get noticed by other big players that are on the lookout for their own type of collaboration.
Specifically, companies that are looking for advertising space. In simpler terms, they are looking to piggyback on your success. It sounds harsh but true.
Example: You have a successful YouTube channel about gardening.
A big nursery franchise contacts you for sponsorship and they are willing to pay a monthly fee for you to mention their company and show their logo for a few seconds.
- This can be very cool and it sounds like a win-win situation, and it can be. BUT.
- First of all, you need to not just think about the money, but also if you do endorse their values? Would you feel comfortable promoting them?
- Are you happy with the monthly fee they are willing to pay you to use your channel? Remember, negotiators always leave a 30% bargain cushion. They will offer 30% less than what they are willing to pay.
- But if you are new in the game you will think wow, it's a great deal, but it's not.
- Also keep in mind that their contract might state that you have to upload 6 videos a month, and you were used to uploading 4 videos a month. Now suddenly you are under pressure to create more and your quality might go down.
So, think twice before accepting and indirectly 'endorsing' a company with a sponsorship deal.