An online business can be seen as a system of different moving parts that work together to deliver a product or service to a client in a digital format. This includes physical products, as the marketing for them was done online and it was purchased via an e-commerce website.
Although there are different ways to go about building online businesses, I would like to highlight the following structure as a way that makes logical sense. Keep in mind that we are building an online empire to provide a sustainable automated income in the future, not a once-off commission payment.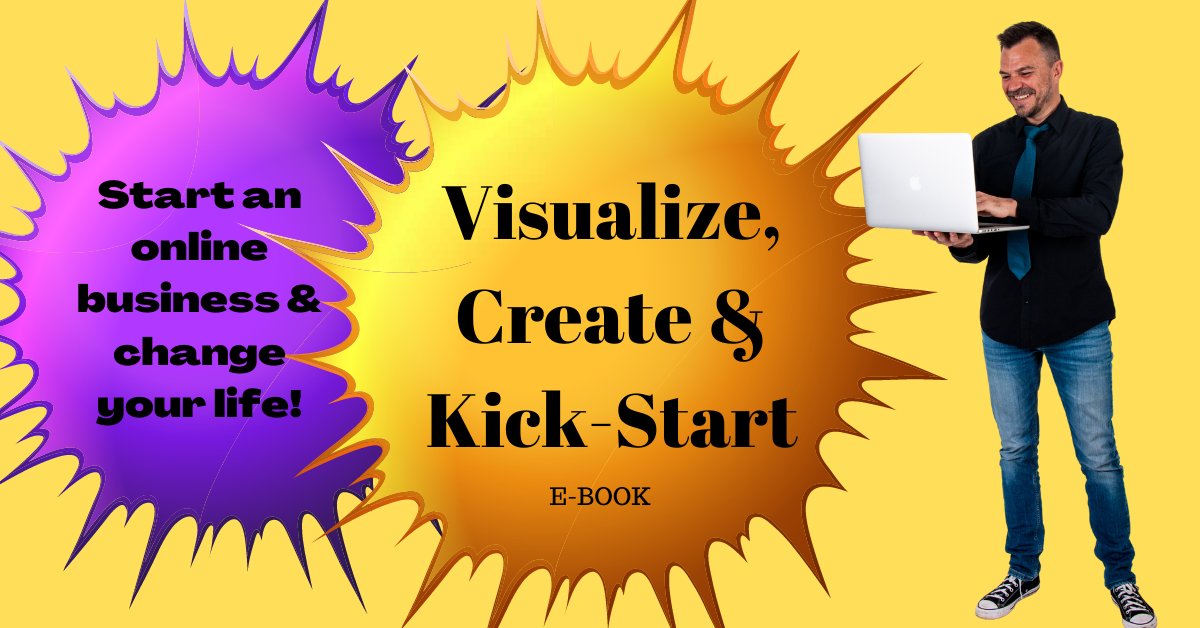 Avoid a common mistake:
Affiliate marketing and advertising commission via YouTube 'AdSense' are great ways to make additional income and it is the first thing that newcomers to the online business world would like to do.
Unfortunately, more often than not, the majority of newcomers become frustrated and demotivated with the actual earning reality of these opportunities.
- Is it possible to make a decent side-income with affiliate marketing and 'AdSense?' YES
- Do you need a massive audience to do so? YES
Recommendation:
Wait until a little later in your online journey to go full throttle with affiliate links, foundation first, right?
Now, let's look at a preferred online business model:
PHASE 1
- Decide on your niche.
- Create a professional website and showcase the following on it:
- A free downloadable pdf document containing valuable information in return for the potential client's email address. (you need to start your database)
- A starter pack of 10 blog articles you wrote about your niche.
- The creation of your first entry-level beginner online course about your niche.
- A page dedicated to your paid offer that features a link to a webinar where you explain in detail why your product could help solve their problem.
- A YouTube channel filled with valuable content about your niche.
- A Pinterest board filled with interesting pins, short info 'blurbs' and links back to your website.
- Organic traffic (via social channels) to your paid offer.
- Paid traffic (Facebook/Google ads) to your paid offer.
PHASE 2
- The creation of your Masterclass course on your niche.
- The inclusion of well-chosen affiliate links (to products you like and use yourself) on your YouTube channel and blog posts.
- Adding additional YouTube videos and blog posts consistently for your growing audience.
- The creation of a second webinar for your Masterclass course and boosting your organic and paid advertising for it.
- Start a PodCast series on your niche topic that will drive traffic to your website.
VISIT STORE
---
PHASE 3
- Publishing your first E-Book on your niche topic.
- The creation of your first monthly subscription Membership site for all your true fans.
- The creation of your first E-Commerce website where you can not only feature your online courses, but also any other products and E-Books you want.
- The best practice is to initially sell your physical products on your first E-Commerce store, but drop-shipping for another company could also work with trustworthy suppliers.
- I have intentionally added the E-Commerce website opportunity last because at this stage your online courses and membership site created an automated income and you can take some time to create a beautiful online store.
So, within this structure, you can see that it was well worth it to wait with the implementation of the affiliate links until you have a bigger audience. Every time you add a new product, course, affiliate link or membership site you are adding building blocks to your empire.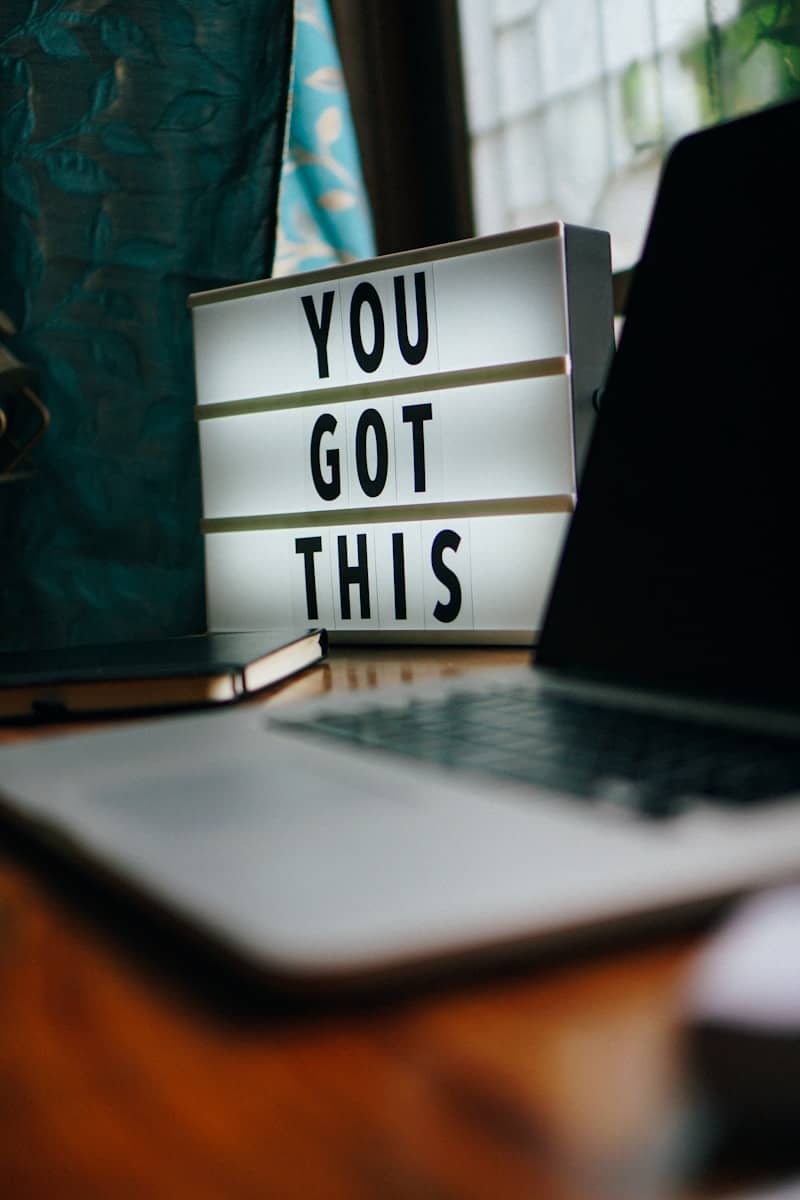 In summary:
Once a client has seen a few of your YouTube videos, read a few blog posts and watched a ten-minute webinar they have gotten to know you. You are familiar with them. Even though you have not met them, they have seen a slice of your personality and the value that you could provide via your paid offer. So, don't try and be someone else, just be yourself.
I hope that this framework makes sense and that you are just as excited as I am to start building! Let's Go!
Minimalist Living. Single & Double Base.
Visit Store - Unique Items 4 Unique Individuals