I did it. I smoked for 20 years of my life. I took hard-earned money and I bought (continuously) something that had no value in my life. The cigarettes that I bought, had the potential to kill me. I was funding evil empires and empowered them to rip my health away from me, trampling on it while laughing!
What I don't understand is the ability of the human race to create something as filthy as a cigarette, market it, package it like a little present and then sell it to the masses with the ultimate goal to get them addicted. More addicts more profit.
Tobacco companies use clever advertising tactics to disguise the terror of nicotine. They show us cool, successful, good-looking actors enjoying life while sucking on a 'brand name' cigarette. Who can remember the 'Camel Man', the 'Marlboro Man' and the 'Gunston 500'? Classic and iconic advertisements were created to make the masses wanting to be like the cool dudes driving around in Land Rovers in some jungle while sucking on a cancer stick.
You know, even with very tough tax regulations on tobacco products, the tobacco companies have a license to print money. Their profits are through the roof, while thousands are dying of stage 4 cancer and severe cases of emphysema.
I'm just wondering why governments around the world don't just make cigarettes illegal? Oh, yes, now I remember, MONEY! Money, power, and greed are the building blocks of any healthy and wealthy society, right? More addicts, more profits for the manufacturer, and more tax for the (hopefully not corrupt) government!
The top dogs of the tobacco companies live in the lap of luxury, padding their nests with the money flowing in from all the addicts buying their 'legal' drugs. This is a sad state of affairs.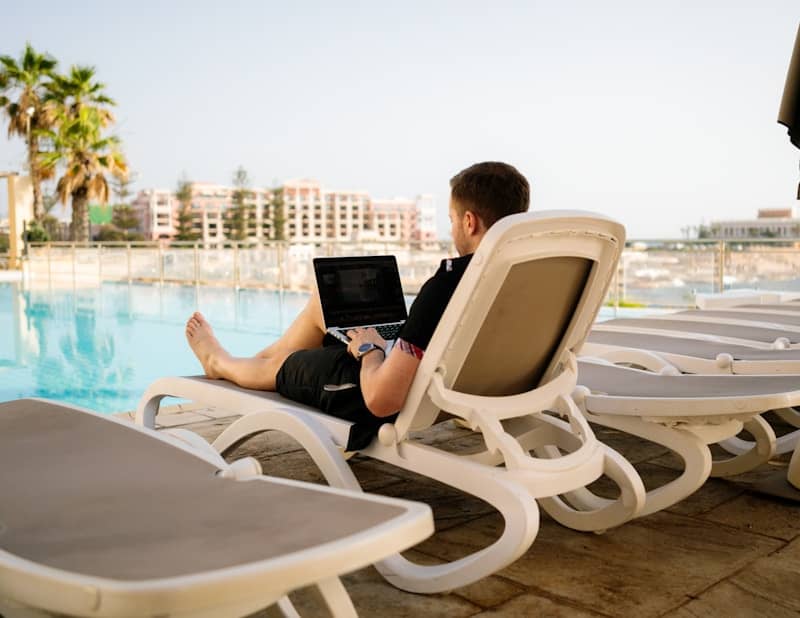 Thinking back to my struggle with nicotine I actually want to hang my head in shame. Why could I not find the willpower to quit the evil practice of smoking? Oh, how I tried! From willpower to gum, from patches to prayers, nothing worked. Quit in the morning just to smoke in the evening! The vicious cycle carried on for years. Woke up on numerous mornings with a bad 'smokers cough' while counting the financial cost of the last month's nicotine habit. And in hindsight, I think it was a combination of my deteriorating health and my depleted wallet that drove me to the brink of insanity. Luckily the same combination eventually gave me the ability to gather the willpower and quit the filthy sticks.
The freedom it brought me was amazing!
I did it. I quit smoking beginning of 2015.
Solutions Not Problems - T-Shirt Fun
Visit The Funky Clothing Store