After the creative process of your paid offer, it's time to decide where to host your course. You have taken the time to create a beautiful course on your niche topic and you are super excited to showcase it to the world.
Here are a few options to consider:
- Upload to a 'marketplace' such as Udemy or Skillshare.
- Self-host it on a platform such as Teachable or Thinkific.
What is the difference between a 'marketplace' and self-hosting?
Marketplace:
- A marketplace does marketing for you.
- They run monthly specials on your behalf.
- They own the client's information details.
- Very high competition and course prices are generally lower.
Self-hosting:
- A self-host platform does not withhold your student details and it's yours to keep.
- They do not do marketing for you, all marketing is up to you.
- Course prices are generally higher.
- They do provide numerous sales pages as part of your chosen package.
- Free and paid options – are very affordable.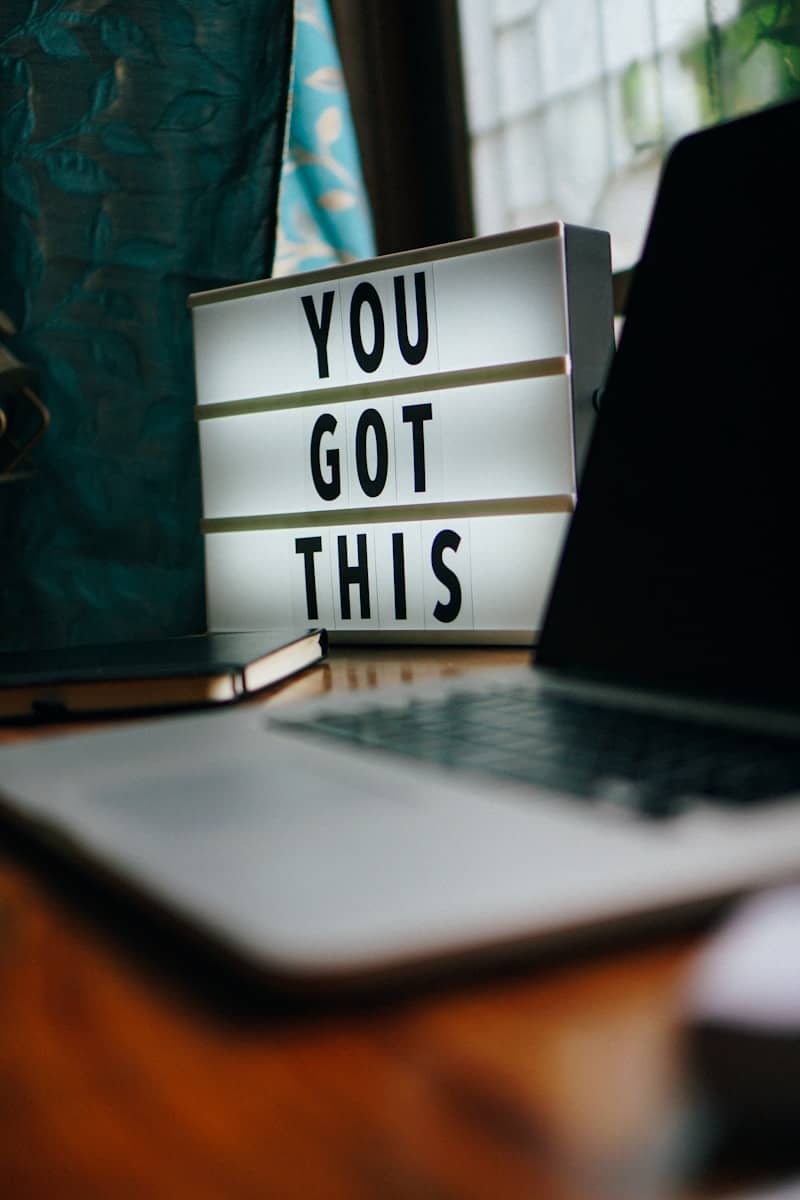 Lead Magnets & Sales Funnels Simplified.
Lead magnets explained:
In simple terms, a lead magnet is a gift exchange between you and your potential clients.
The deal is that you are willing to trade something valuable for something valuable from the potential client. (his/her email address)
Once you have been blessed with a potential client's email address, your goal is to bless them back with interesting and valuable email sequences filled with industry news, product launches and special offers related to your business.
This magical little magnet could be in the form of a pdf download, a short video, a mini-email course or an audio file.
The actual 'lead magnet' you will provide for the client should contain valuable information on how to solve a problem that the client might have. The client should feel that they received a quick win and are happy to be on your email list.
At the same time, you should create it in such a way that it gives valuable but incomplete information. The client should be left wanting more!
When confronted with the idea of downloading your lead magnet in return for their email address, potential clients should feel a massive desire to get the goodies in their hands.
The main goal of a lead magnet is for the client to think: "Wow if this company gives this away for FREE, imagine what their paid content looks like!"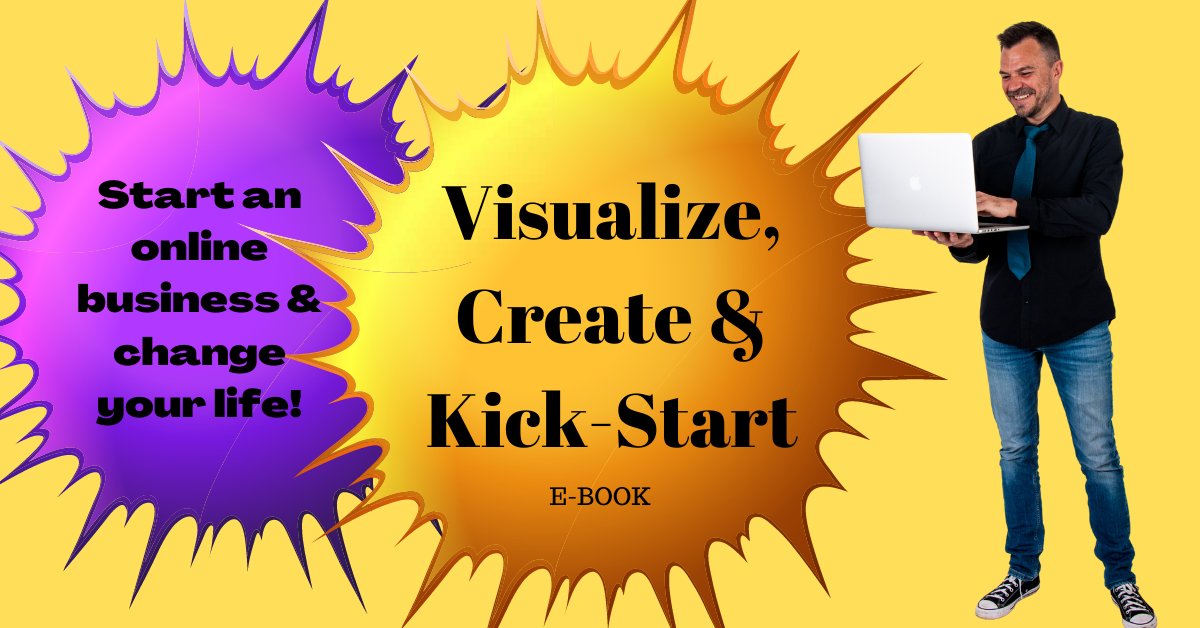 Here is a list of lead magnet ideas:
- Quick-start guide.
- Resource list.
- Cheat sheet.
- Tick-off list.
- Sample chapter.
- Personal brand template.
- Video tutorial.
- Quiz.
Top Tip: When you create the opt-in form where the client fills out his name and e-mail address, it is good to practise changing the 'subscribe' button to something like; 'Yes, I want these Amazing Vegan Recipes'!
Lead magnet follow-up:
Amazing, you have created your lead magnet, and someone on the other side of the world filled out the opt-in form and downloaded it! Now what? You, you have to realise now that you have gold in your hands.
• The best practice is to immediately follow up with a short email sequence of 2 to 3 e-mails.
1st Email
- Contains a heartfelt thank you message and a promise to keep their e-mail address safe and not to spam them.
- You could include a link at the bottom that would take them to a short webinar or a sales page containing information on one of your paid offers, but this is not the main focus of this email. The main focus is to build on your "know, like, trust" factor.
- Best practice is to highlight links that would take the client to other valuable content you have created such as YouTube videos or blog posts on your niche.
2nd Email
- Contains a conversation style message where you discuss a certain pain point or problem people in your industry face and how you overcame that problem.
- End this message by asking the reader if they have a similar problem and if they would like to share it with you.
- The aim is to start a conversation.
- Add links to content where you are addressing the same pain point.
3rd Email
- Contains additional information and maybe a testimonial of how your product has helped another person.
- End this email with a direct invitation to visit your sales page or watch a short webinar where you do a deep dive into the transformation that your product will give the reader.
Sales Pages explained.
For the start-up online entrepreneur, this will be the most important page you will create other than your website. It is more important than the website.
Top Tip:
Remember to craft your own brand story while you highlight the transformation your client will undergo once he has completed your course or used your product or service.
Focus on the Sales Page 4 Turbo Ingredients:
1. Energy. 2 Relatability. 3 Testimonial. 4 Call to action.
Grab the client's focus with an attention-grabbing big and bold headline. Big text that shouts out a claim, or a question and by doing this you will create curiosity from the client.
Example: 'This is THE BEST way to lose belly fat!' or 'Would you like to have a garden LIKE THIS?' (include picture)
Follow up with a short video explanation about YOU and WHY you created your product. Tell your brand story in 3 minutes. This will build on the Know-Like-Trust factor from the client's side and he will be able to relate to you.
Super important is to add two testimonials to your sales page. This will add credibility to your brand and your product. If you are just starting, then give away your product to friends in return for honest testimonials and the right to use their pictures on marketing material.
Lastly, you need to convert the potential client into an actual paying customer.
Do this:
- Summarize the core benefits of your product under the testimonials.
- Add 1 to 2 bonus items into the deal. Example: a once-off coaching call or additional content.
- Include a minimum of 30 days money-back guarantee.
- Add a matter of urgency with a time-sensitive counter. Once the counter reaches zero then the special offer is null and void.
Top Tip:
Aim to make the check-out experience as smooth as possible. Delete unnecessary fields for the client to complete and only show the minimum amount of fields they need to complete for the sale to happen.
Remember:
- If you self-host your course on a platform such as Teachable or Thinkific, you can create a 'sales page' as part of your package. The 'buy now button is already connected to your course.
- You could then make this 'sales page' part of your normal website and as links within blog posts or any other social media content, you create.
- It is amazing once all the moving parts of an online business start to work together.
Beetle T-Shirt Fun
Visit The Funky Clothing Store
Conclusion:
- Make the client excited about your offer.
- From a birds-eye view perspective, look at every step of your sales funnel as if you are the client. Use this vision to include as much detail as possible on your sales page.
- Tell your story.
- Showcase a testimonial.
- Be very clear on your price tag, if there are any payment options and what bonus content is included?
- Convert to a paid customer.
Detailed Sales Page Formula:
• Clear, relevant & bold headline.
• Smaller headline. (solution to pain point)
• Identify client pain points.
• Showcase possible impact.
• Your Solution.
• Your uniqueness.
• Bonus inclusions.
• Objections answered = reasons to buy.
• Testimonials
• Call to Action.
Example:
• WOULD YOU LIKE TO BE CONFIDENT ON THE BEACH?
• A fit and healthy body = energy & confidence.
• I used to be overweight for most of my adult life.
• My 'status' forced a depression on me that lasted 3 years.
• That is why I created the Body-Care Diet and Exercise program.
• This product has been featured in 56 magazines and I have a testimonial thank you page of over 1000 people.
• Included in this offer is a 10 video coaching class presented by me.
• There is no equipment needed & super affordable.
• Here are three video testimonials of some of my clients:
• This offer is valid for 7 days at this price. Change your life today and get your beach body back!
Don't forget to FOCUS...
Blue Marble
Painting by International artist Virginia
Visit Store