***Make Money Online***
What is the main reason you have started an online business? To have a backup in case you are retrenched from your real job right? To eventually quit your 'real' job and become self-employed right? To build multiple streams of income, right? To finally enjoy the holy grail of money, an automated income, right?
There are three things that the Covid-19 pandemic has taught us: Become a prepper, start a side hustle and get out of debt! Now, let's build on that.
----------------------------------------------------------------------------
What percentage of the global population has got six months of living costs saved up? VERY LITTLE. Would you like to have six months of living expenses saved up? Of course, you do...
That's why you have started an online business and although it has not produced any profit, you know that it will as you have followed the advice of all the gurus on YouTube, right? ;-)
You have found your niche (example: DIY solar homes) and you have written an e-book on the subject and you created a budget friendly online course that takes the novice solar enthusiast from zero to hero. Those are your two products and you are very proud of them as you have poured your heart and soul into them over the last few months.
Problem is, you have not sold a single unit! Your wife offered to buy one and cousin Vinny seems interested, but their purchases will not pay the rent. You have heard of paid ads and that seems to be the best route to take, but is it? Will you be throwing spaghetti against the wall and see what sticks? How much money do you have available for paid ads? Not a lot huh? Well, maybe you should wait for a little while until you have a few dollars more before you start with paid ads. Then you start with a healthy combo of paid ads as well as organic marketing. In the beginning phase of your online business, it might be best to just focus on organic marketing…
Let's be clear, I am not saying that paid ads are a complete No-No. Paid ads could potentially be beneficial to your business. However, if you are just starting then organic marketing is better. Here is the system that I use:
4 Phase Organic Marketing system.
You have two amazing digital products and you need to get eyeballs on them. You need to become an absolute authority on your niche.
Phase 1. Start a blog.
Phase 2. Start a YouTube channel.
Phase 3. FB Groups.
Phase 4. Start an E-Commerce Store.
Once you have started a blog you now have a platform where you can not only write about your products and your niche in general, but you can place clickable ads that would funnel the reader through to your paid offer.
With your YouTube channel, you can put a face to your business and people can start to relate to you. Of course, every video will feature clickable links that would funnel the viewers to your paid offers.
If you spend the time and energy to infiltrate numerous FB groups you could potentially also introduce them to your paid offer. Finally, you could take the giant leap of faith and open your very own e-commerce store and populate your digital shelves with all sorts of things RELATED to your niche.
The benefit is this; you already have an established blog and you can now use the same platform to not only advertise your digital products, but you can also use it to advertise your online store. Nifty, isn't it?
Now let's do a mini-deep-dive into the different phases:
Blogging for beginners:
- Ghost or Squarespace are great platforms to start with.
- Pre-Write about 10 blog posts to kick-start your blog.
- Aim for 150 blog posts within your first year.
- Write a mix of short, medium and long format posts.
- Try to cover every angle of your niche.
- You need to become the authority within your niche.
- Keep in mind that your first year is also a learning curve for yourself.
- Teach yourself how to build a blog site, how to write kick-ass posts and what exactly 'elephant posts' are.
- Engage with your audience. Ask for feedback from readers. Let them ask questions.
- Don't go crazy with affiliate links, ignore affiliate links. Rather just promote your products in the beginning. (Don't be sleazy salesmen)
- It's better to build trust with your audience first before you spam them with tons of affiliate links.
Your First YouTube channel:
- Create searchable content.
- Create videos about ONE specific topic.
- Try to replicate some of your blog posts into bite size YouTube videos.
- Sign up with Skillshare and learn the art of thumbnail creation.
- Write clear descriptions for your videos.
- Don't forget to add links in the description box that would funnel the viewer to your paid offer.
- Don't copycat someone else in your videos, just be yourself.
- Stick to a content upload calendar.
- Have fun in front of the camera and let your personality shine through.
FB groups:
- DO NOT SPAM FB GROUPS with your paid offer.
- Join the groups, introduce yourself and start by adding value to the groups with useful comments and likes to other people's posts.
- Once a week post a link to your own paid offer and be mindful as certain groups have certain days for self-promotion.
- The trick is to join as many groups as you can manage. But, DO NOT SPAM the groups with multiple posts a day about your wonderful offer, not cool.
- Work out a system where every day of the week you post on different groups and be very mindful not to post on the same group twice a week.
UNISEX T-SHIRT FUN
Visit The Funky Clothing Store
E-Commerce store.
- Once again, take the time to go to skillshare or udemy and do a small online course about the nitty gritty of online stores as there is an art to this. Alternatively, these basic steps will help.
- Supplier, supplier, supplier! Seek out and work with trustworthy suppliers.
- Use your blog to advertise your e-commerce store.
- Take the time to photograph your products professionally and remember to take pictures from different angles.
- Write detailed descriptions of each item.
- Partner with a professional courier company.
- Best practice is to fill your store with products that you know, like and trust yourself.
- DO NOT fill your store with hundreds of random products that you will not use yourself.
- Familiarise yourself with the terminology; 'Abandoned Cart E-Mail Sequence'.
- Be clear as to who your ideal client is write a short essay on who will be interested in the products you would like to sell.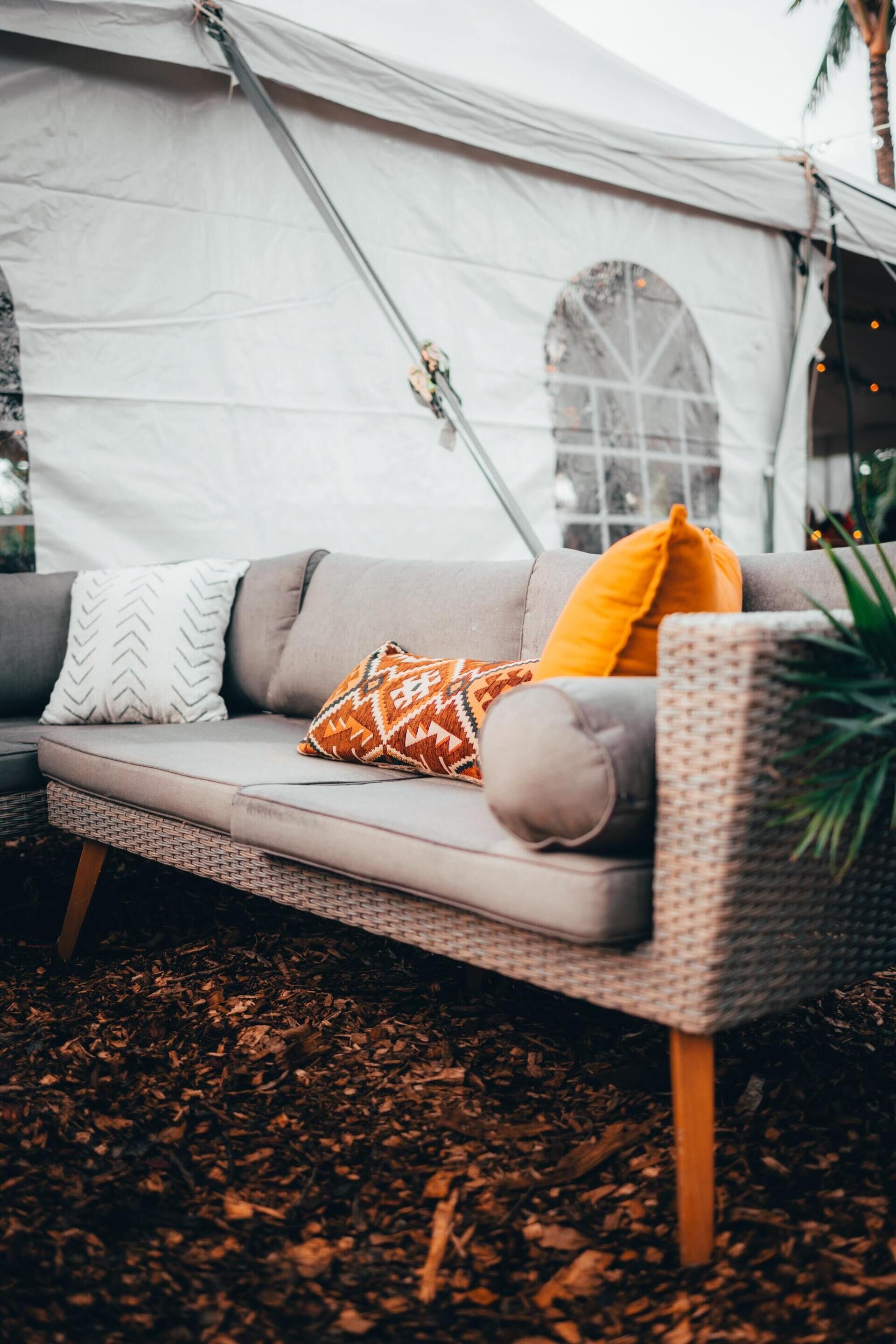 Conclusion:
Once you have implemented all of the above then please, pat yourself on the back and celebrate this victory. You have done more than most people will do. Most people will write 8 blog posts and then give up, or they will start a YouTube channel, upload 8 videos and then give up. That's just the way it is. Most start-up online stores will die a slow death within the first two months and then their owners will go and look for a 'real' job again.
How to beat this statistic?
Do not expect magic results within the first few months. Realise that this organic method will take the better part of a year plus to start giving you magic results. But, boy, once it starts giving results you will smile.
The magic word is CONSISTENCY.
Wake up, show up, do the work consistently and you will see results.
Write a minimum of 150 blog posts on your niche and catapult your blog into a positive spin.
Create searchable, valuable content and you will see results down the line.
Promote good quality products on the shelves of your online store and you will see results.
Partner with great suppliers and professional couriers and you will see results.
Now, go out in the world and BE the Best Online Entrepreneur that you can be! ;-)
J