***How To Make Money Online***
For starters, you need to be willing to take the plunge and actually DO IT. Stop dreaming about it, stop telling your friends about it, stop researching and stop following online gurus. Chances are that by the time you are reading this blog you have been 'researching' this online business thing for a while already. Now you run the risk of suffering from 'Imposter syndrome' (the fear that you might not have what it takes to run a successful online business)
So, no more sitting on the couch.
Get off your bum and just start.
Realize that everybody starts at the bottom and you are no different. You need to be willing to take the risk and jump into action. Carpe Diem!
--------------------------------------------------------------------------------------
Now, in light of the above; you need to be very clear as to WHY you would like to start your online business adventure. Do you just want to do it because it's the 'in' thing to do? All your friends are doing it? Maybe none of your friends is doing it and you want to be the centre of attention for trying this new thing? (That would not be a wise decision)
It's best to grab a piece of paper and write down your WHY followed by your short-term business goals:
Example:
My WHY:
The covid19 pandemic exposed my financial situation as an unstable house of cards. All my eggs were in one basket. I never want to be in that situation again.
My Goals:
I want to create multiple income streams.
I want to create a system of online business structures that would result in an automated income for my family.
I want to create digital products (e-books/coaching services) as well as online courses that would HELP others to create their own automated income streams.
Once I have achieved this I will invest in real estate and buy shares in well run international companies in order to build up a nest egg for the golden years.
It is crucial that YOU need to be CLEAR about your goals and the end result of your business. What would you do if in a few years you have extremely profitable automated income streams? Where will you live? Where will you travel to? Where will you invest your money? Why?
Now that you have taken the plunge and decided to decide to start your business you need to get ready for the battlefield. The first attack will most probably come from close friends and family. This 'attack' will be in the form of negative comments from them (the ones that are clinging onto dead-end salary jobs)
Realize that they are deep down inside jealous of your go-getter attitude and they secretly wish that they could do the same, but they don't have the balls to do so. If you keep this in mind then you will not be influenced by this first attack. In fact, it will strengthen you. Get up, show up and close the deal…
With this renewed Thor-like muscle action you are ready to write your business plan. There is no way around it, you HAVE TO write a business plan. The trick, so to speak, is to write a minimalistic and ever-evolving business plan. No need for 150 pages of thumb suck projections. Just very clear goals, descriptions of desired clients, marketing strategies and 'to-the-point' mission and vision statements.
EXAMPLE:
Vision: 'I want to help 1000 people reach financial independence via online business'
Mission: 'Helping new entrepreneurs to Kick-Start & Master their online adventures with courses and coaching.'
Your business plan needs to be crystal clear on who your client will be and where you will find him. Create this roadmap with the purpose of revisiting it on a regular basis.
At the same time, it is crucial that you not only register your business but that you also get the help of a lawyer to create legal docs such as terms & conditions, shipping and refund policies. If not, these kinds of things could potentially come back and bite you in the bum.
- Open a proper business bank account and don't use your private savings account for business transactions.
- Invest in a registered accountant.
Now you have created the outer shell of your business, congratulations. Phase one is complete. It is time to decide what exact online business model will you choose. Here are a few options:
- Mini online projects. (not sustainable and not preferred)
- Blogging with classic affiliate marketing (mixed results – need a massive Audience.)
- Selling physical products online. (could be great, but needs delivery infrastructure)
- Creating digital products. (courses / e-books)
Do not skip out on actually doing some research in the marketplace. Ask random people to engage with you regarding your planned product or service. Would it help them? Would they buy it? Better still, would they promote it?
If you start your business knowing that there is a bag full of people already interested in your product service then you go into this adventure with a lot of confidence.
Once you have decided on a specific product or service then you need to promote it.
The best practice obviously is to choose a product(s) / service that you would use yourself.
The best practice is to showcase how your product(s) / service could potentially HELP others as opposed to thinking about how much profit you will make from each sale. Yes, profit is part of the deal, BUT it's only part of it.
You need to market your business with a mixture of organic marketing, networking and dare I say paid ads. But be very specific with this. As a start-up your budget will be small, so please don't just throw spaghetti on the wall to see what sticks…..
Part of your business window-dressing is your stunning website. Remember, create a clean website with a CLEAR message.
Within 20 seconds the viewer needs to understand who you are, what you offer and most importantly how your product/service could potentially help them and make their life better!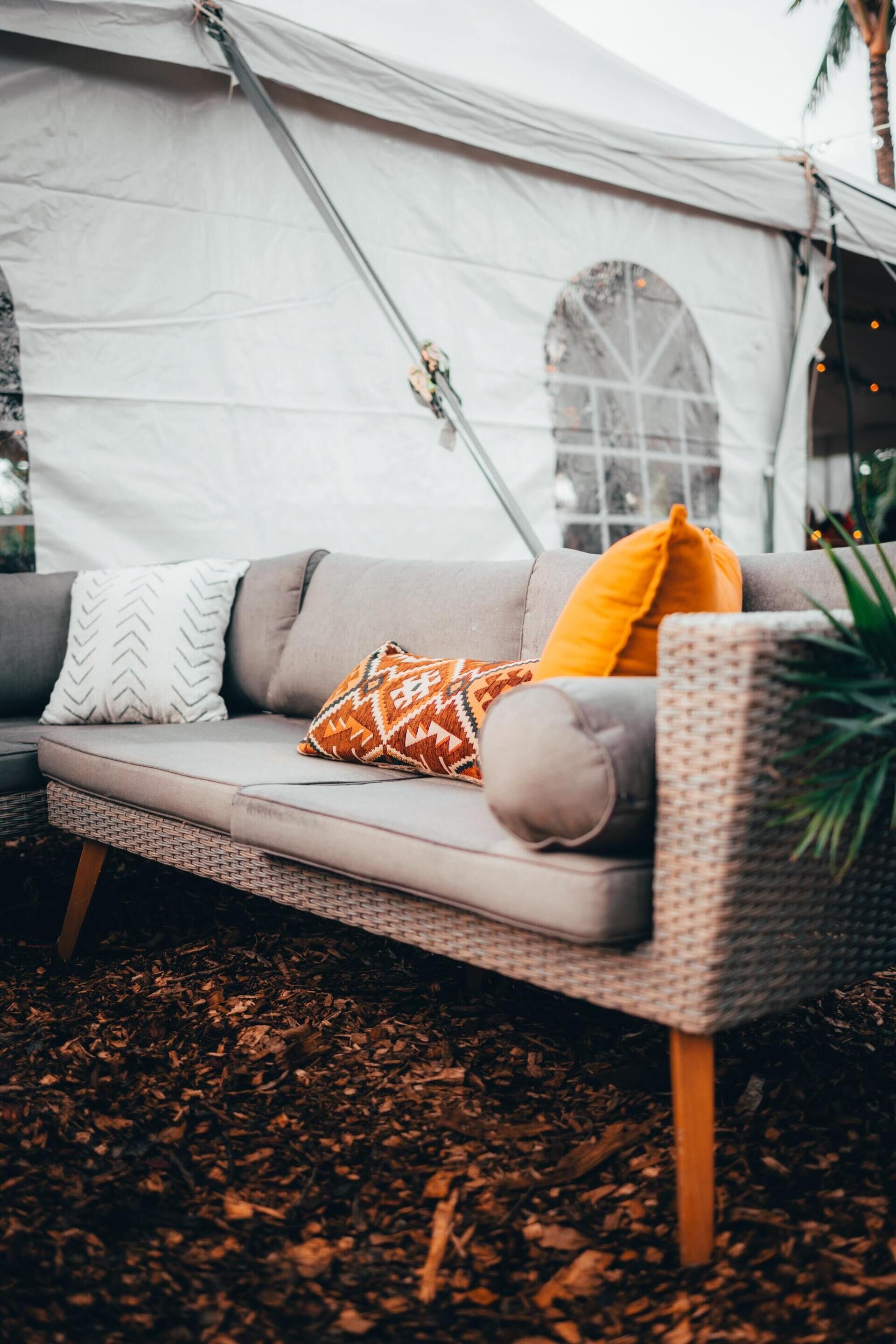 If you have decided to dive into the exciting world of e-commerce then the following points should be considered.
- Invest in Professional product pictures.
- Invest in product videos if possible.
- Ask clients to write honest reviews.
- Spend time and energy on writing detailed product descriptions.
- Create a smooth check-out process for the client.
- The entire online shopping experience should be complemented by simple navigation.
- Clear catalogue segmentation.
- The site should be easy to use on mobile.
- Your check-out process should boast multiple payment options.
- Delivery options and pricing should be clearly displayed.
Conclusion
This is a mini summary of the exciting world of online business. Whether you want to write and sell e-books or create and sell gift hampers online, all products need to be marketed and delivered to the client in some way.
If you, the online business owner, can clearly identify your client, create a product/service that is helpful to him, market that product in a sustainable /consistent way and create a smooth delivery process then you will have online success.
Now go out in the world and be the best entrepreneur that you can be.
J