Outsourcing work to 'Virtual Assistants'.
The benefit of teamwork is that it gives you the ability to clone yourself. In the Genesis phase of your business, it was you and you alone performing all the different tasks within the business. From finance manager and copywriter to editing pro and cameraman, you did it all.
However, it is not sustainable for business growth.
It's time to start working ON your business and not IN your business.
What exactly is a virtual assistant?
'A virtual assistant is an independent contractor who provides administrative services to clients while operating outside of the client's office. A virtual assistant typically operates from a home office but can access the necessary planning documents, such as shared calendars, remotely.'
- They are self-employed and specialise in admin and design-related tasks.
- They can help you with travel arrangements, email account management, social media management and video editing to name a few.
Benefits:
- As your business grows your team will grow, with or without payroll.
- Best for an employer as they contract them just for the task at hand. Cost-effective.
- No payroll or taxes towards independent contractors.
- Choose between freelancers and full-time VA's.
- Affordability.
- Location independent.
In the beginning phase of your business, the budget might be tight, so adding an employee to the payroll will be difficult. However, if you make use of freelance VA's, then you only pay for a specific job and end of the story.
Example:
You have a YouTube channel and love being in front of the camera showcasing your product or service. On the other hand, you hate the idea of sitting in front of your computer doing the editing or creating thumbnails for the videos. You would rather use that time to come up with another video idea and start to script it.
By registering with freelance websites such as Fiver and Upwork, you could identify and contract talented individuals that would help you with these tasks at a very reasonable rate.
By doing this you will soon have a team of preferred VA's around you that constantly help you to grow your empire and move to the next level.
VA's could help you with:
• Thumbnail creation
• Video editing.
• Copywriting.
• Email marketing.
• Social media management.
• Appointment scheduling.
• Facebook group management.
To name but a few.
Further down the line, you could think of employing a Virtual Assistant permanently. The best practice would be if the assistant is actually in a different time zone than you. The reason is that you will both have access to the business 'inbox' and it will be easy NOT to miss and act on an important email.
By looking at the above, you can see the benefit of growing your team.
You focus on content creation and growing the business while the VA's takes care of all the admin focused tasks.
How to hire your first VA?
Freelance websites such as Upwork, Fiver, Freelancer.com, Flexjobs & Guru, have made it very easy to either market yourself as a freelance Virtual Assistant or hire as an employer.
Once you, as a potential employer, have completed a basic profile with any of the platforms you are free to 'browse' through the menu of VA's listed.
- The platforms make it easy to find your perfect candidate with well-organised listings and detailed categories such as graphics and design, writing & translation, music and audio etc.
- You can view examples of work or read testimonials from previous clients.
- Once you find your desired VA, you are directed to a check-out page for payment and for the contract to start.
- You can communicate with the VA via the website and responses are fairly quick.
- You will be given two to three options to ask for something to be redone if you were not happy with the result.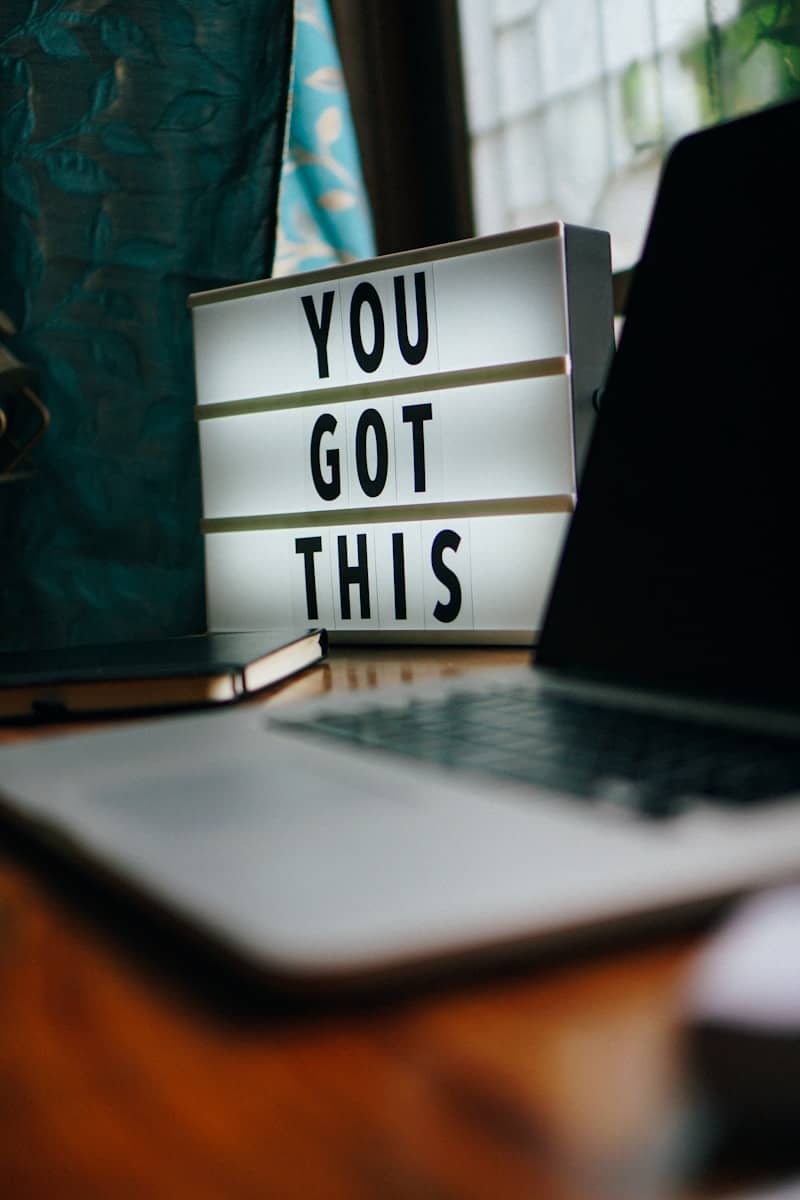 Best practice: Don't try and get the freelancer's email to work with them privately and sidestep the commission structure from the freelance website. Not cool.
Once you are in the position to employ a 'permanent' VA, it is advisable to draw up a detailed job description as well as an employment contract. With the assistant working from home and living in another time zone, it does not matter, you will need a contract and job description.
Speak to your lawyer, spend some money and do it properly from the beginning.