Self-Hosting = a better option.
Gone are the days of paying web developers a ton of money to create a website for you. With stunning platforms such as WordPress, Squarespace, Wix and Ghost, anybody can design smooth looking websites even if they don't have any experience.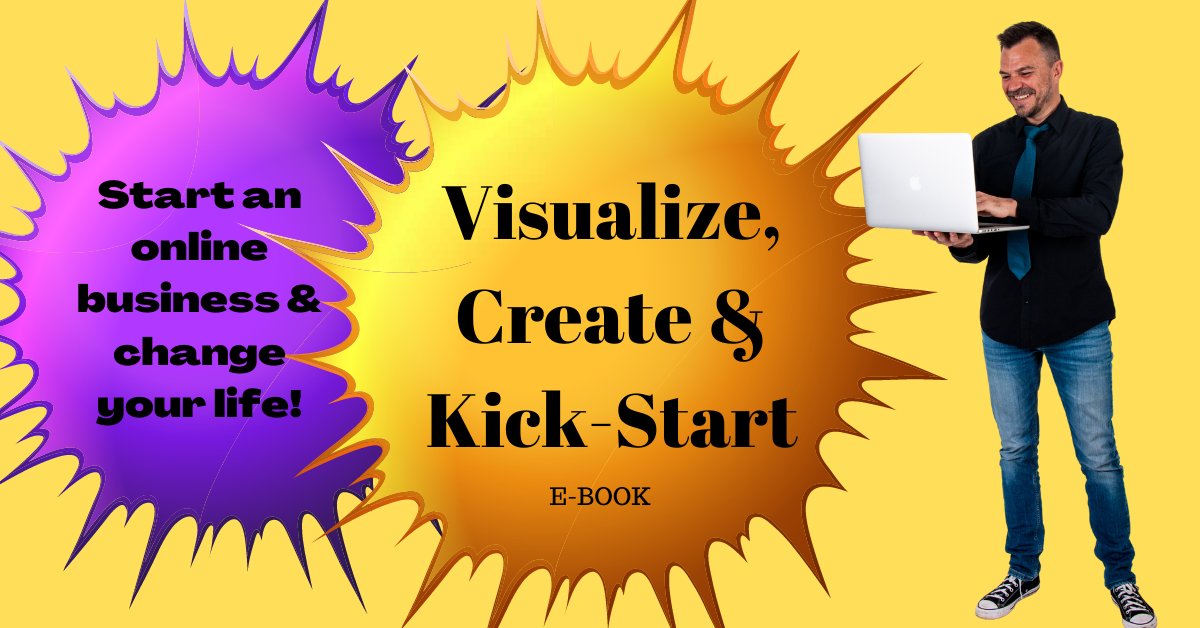 - It is recommended to plan and script the content of your website before you start to create it.
- You will need to pay a monthly fee for the design platform, ranging from $10 to $30pm and you will have to pay a hosting platform such as GoDaddy approx. $20 per year and $20 per year for a professional email address.
- I use Ghost as my design tool and GoDaddy to host, and I must admit that I am super happy with them.
- With all of the platforms you can use plugins such as Convertkit, Shopify, Mailchimp, Unsplash, Stripe, YouTube, Pinterest and a large menu of other goodies.
- It is possible to upload new content, delete others, create new menu tabs, change theme styles and add check out pages into your website all by yourself with simplified systems and procedures.
- Do not overthink the process of choosing a design platform and hosting site. They all offer almost the same and at the end of the day, it will be your content that will wow the client and not the fact that you chose Squarespace or not.
- It is NOT recommended to go for FREE website builders or FREE email addresses.
- www.johndoe.com and info@johndoe.com just sounds a lot better and more professional than www.johndoe.somecompany.com and John@whatever.com
- The small monthly subscriptions for hosting sites and a professional email address is well worth it in the end.
- You want all your potential clients to take you seriously from the beginning, right?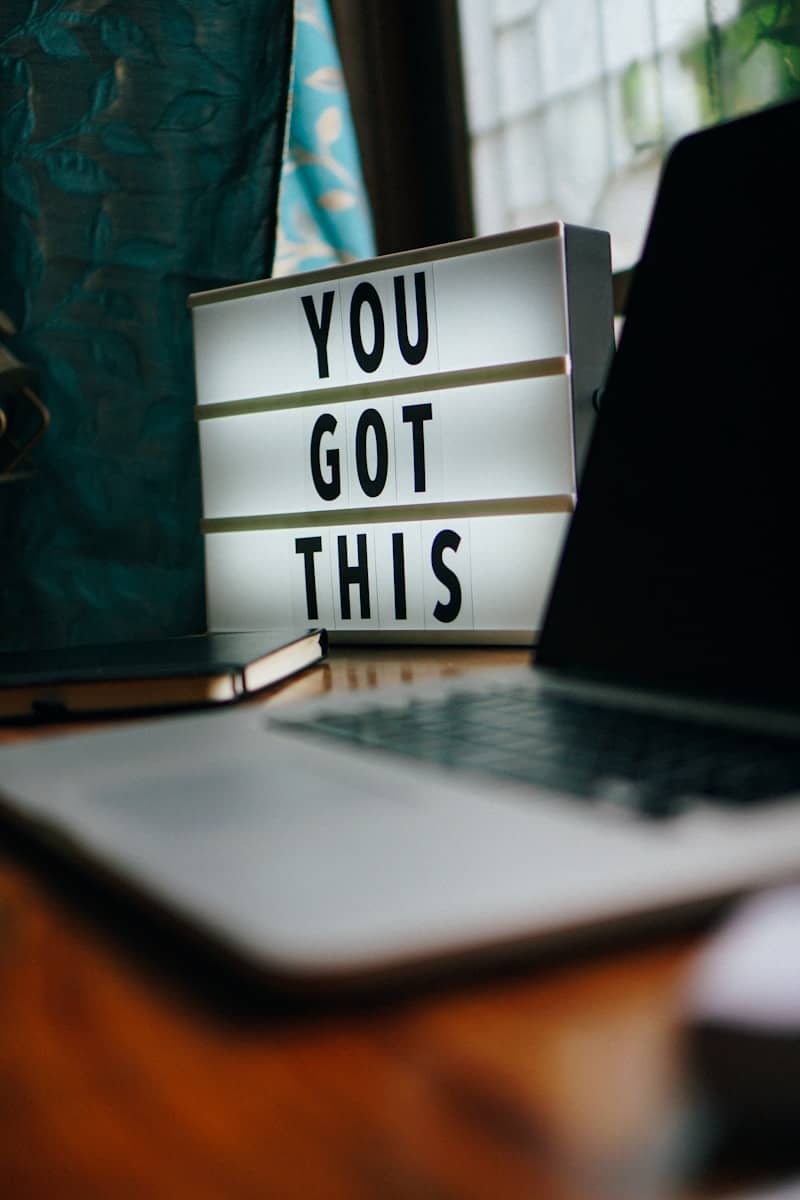 Creating Your Website.
You have heard of the term 'window shopping' right? You and your partner walk through the mall while continuously peeping through all the shop windows and looking at all the products on offer. Sometimes you are in the mall with a clear buyer's intent and sometimes not. Sometimes you find something that you did not even know you were 'looking' for.
With this in mind, I want you to think of your potential website as a digital portal where potential clients can pop their heads in, look around, interact and ultimately purchase something. While visiting your website, the viewer should be able to read some of your blogs, learn who you are, get directions to your FREE and paid offers as well as links to your socials and YouTube channel which is filled with product tutorials and other relevant videos.
Similar to a well-managed department store, where every area is marked with a salesperson ready and willing to help you, your website should be well laid out to guarantee a smooth viewing experience.
The keyword I want to emphasize here is Minimalism.
Have you ever been on a website where there are 15 menu tabs, a massive amount of small text with either no pictures or a bunch of pictures crammed into a corner? Not a smooth experience. With too many options and too many things going on, viewers will just click on the next webpage.
What you should aim for is the following:
- Home page and max 4 menu tabs to additional pages.
- Brand logo.
- Brand name.
- Tagline.
- 1 to 2 pictures maximum.
The viewer should be able to, within 60 seconds, know who you are, what you offer and exactly how you could help them. Keep it simple and to the point. Pursue minimalism...
What would you like the purpose of your website to be?
Just a landing page with your contact details? (I hope not)
- Your website should form part of your sales funnel.
- Your website should showcase your FREE and paid content.
- There should be a clearly marked opt-in form to build your email list.
- Ask yourself this; when a client visits your site, what is it that you want them to do?
- Read one of your blogs? Watch your webinar? Sign up for your newsletter?
- How cool will it be if a potential client visits your website and by the time they leave, they are inspired to interact with your brand again.
Menu Tabs:
Depending on your type of business, the average recommended tabs are four to five.
Here is an example of a minimalistic web page design for the personal brand of John Doe.com He is a children's book author and an online course creator where he teaches parents to help kids with speech difficulty.
- Home page
- About
- Blog
- Free Stuff
- How can we help you?
Home Page:
- One to two professionally taken half body pictures of John
- A block of large text next to one of the pictures proclaiming the following:
- "Hi, I'm John! Founder of the Storytelling Machine. I have a great imagination and love to write fiction for youngsters. It is also my passion to help children with speech difficulty and reading problems."
- At the bottom of the home page, he invites the reader to a FREE webinar that explains more about his courses.
About Section:
- Unlike popular belief, the about section is not supposed to be about John, although he does feature in it (about1/3), the majority (about 2/3) of the about section is ABOUT THE CLIENTS and how John's brand can help them.
- This section features three paragraphs. The first paragraph is an extension of the large text block on the home page. It tells the reader a little bit more about John and showcases any experience and or education relevant to his brand.
- The last two paragraphs tell a story about how other clients found success while interacting with John's brand.
- Lastly, this section is complemented with a super positive testimonial video from one of John's previous customers
Blog:
- This tab features all the blogs written by John where he goes deep dive into his niche topic and experience in the field.
Free Stuff:
- This section contains links for opt-in forms to grow his email list.
- Links for downloadable pdf doc's containing tips, tricks and checklists all relevant to his paid offer. (Again growing his email list)
- Links to long-format webinar series where John explains the value of his paid online courses. The webinars end with strong calls to action where the clients can directly enroll for the courses.
How Can I Help You?
- This tab features another professionally taken picture of John with a big bright smile that looks warm and welcoming.
- One or two paragraphs where he invites the viewer to personally reach out to him if he has got any specific needs or requires one on one coaching.
- The bottom of this page features all contact details.
I hope this paints a clear picture of a minimalist website and how it can benefit your brand.
Minimalist Living. Single or Double Base.
Visit Store - Unique Items 4 Unique Individuals
Resist Your Government.
Visit The Funky Clothing Store